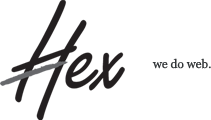 Website Project Questionnaire
Thanks for your interest in working with us.
You don't have to fill in everything, but by being as detailed as you can, you'll help us understand your project better and in turn enabling us to prepare a more accurate quote for you.
This data is also important to help us produce better results for you during the creative process.